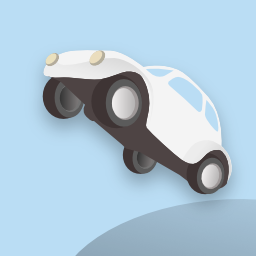 Car Jump Adventure
Put your pedal to the metal and turbo boost onto the jump leaderboards.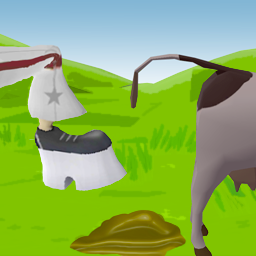 Cow Pat Champion
Jumping in cow pats has never been so much fun.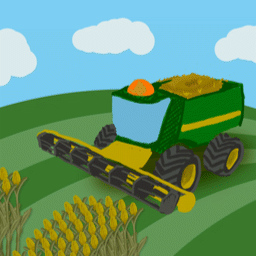 Farm Baler
Harvest crops and make haybales to feed to your farm.
---
Mobile Games

for Android & IOS.
I build fun games, from racers to adventures and puzzle games, built using Unity and cross platform; Android, IOS and WebGL.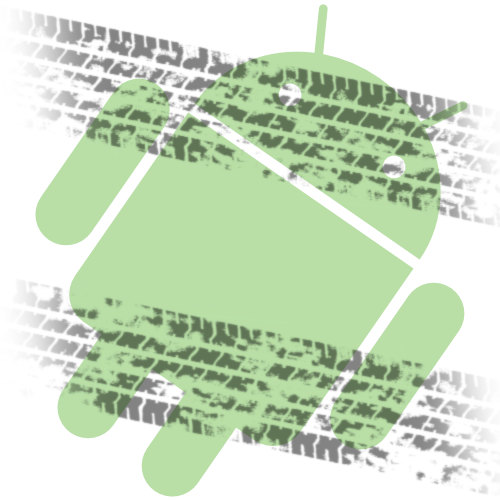 ---
Got some feedback?

I hope its constructive
I welcome any feedback, send it in via the contact form.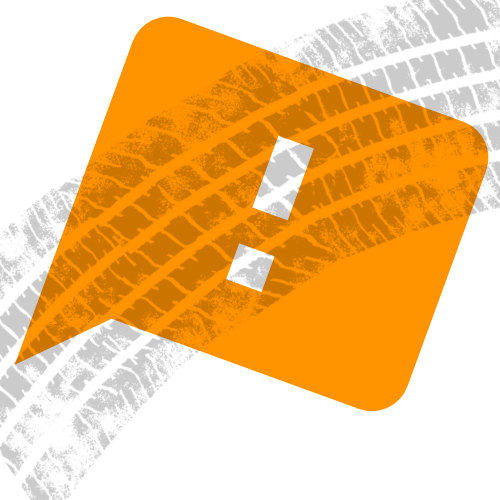 ---
This is my hobby.

No deadlines here.
I build games primarily for the fun of it. Sorry if they crash or blow up your tablets. There are a few game development log updates.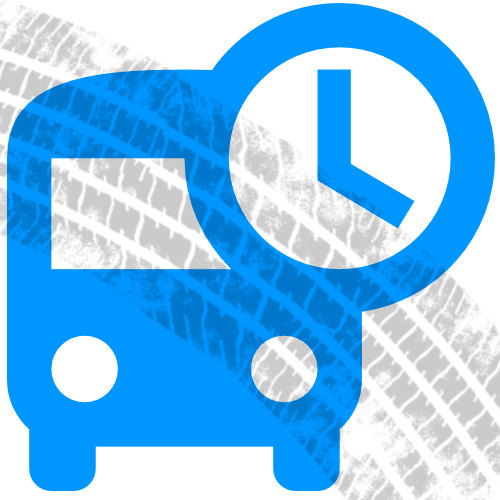 ---